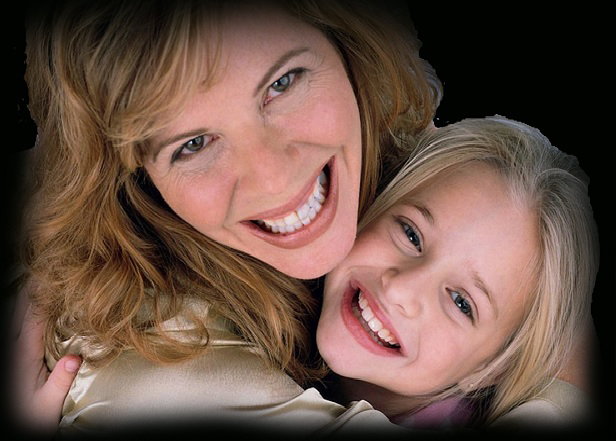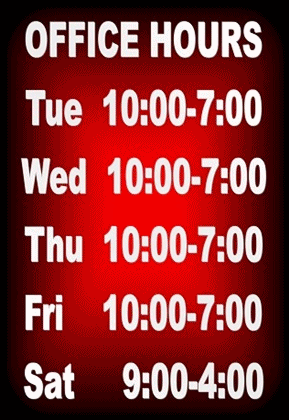 Welcome to Dental Office of Dr. Jacek Zareba. Our Practice Mission Statement & Philosophy is to provide excellent, comprehensive dental care in a comfortable, gentle and pleasant atmosphere, while committed to protecting your oral health.

While traditional dentistry focuses on oral hygiene and preventing, diagnosing and treating oral disease, cosmetic dentistry focuses on improving the appearance of a person's teeth, mouth and smile. In other words restorative, general and/or family dental practices address dental problems that require necessary treatment, whereas cosmetic dentistry provides elective – or desired – treatments or services.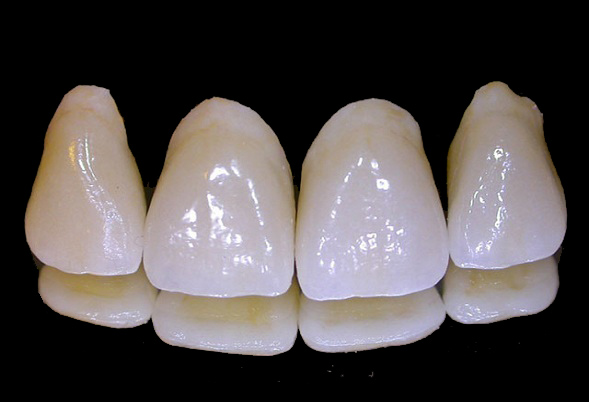 A dental implant functions as an artificial root to anchor a replacement tooth or teeth. A small titanium post is surgically implanted in the jawbone, and as part of the healing process it bonds with the bone. A metal abutment is connected to the implant, and then a crown, bridge or denture is attached to the abutment.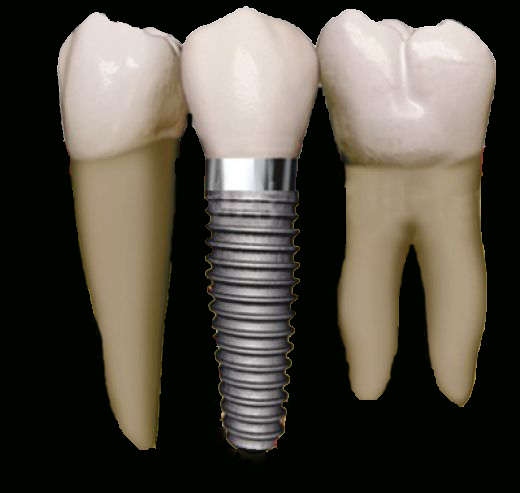 Prosthodontic procedures include crowns, bridges, veneers, inlays, onlays, complete and partial dentures. Dental implants have become the preferred method for replacing missing teeth, so many prosthodontic procedures today are done with implants as the support instead of the natural teeth or gums.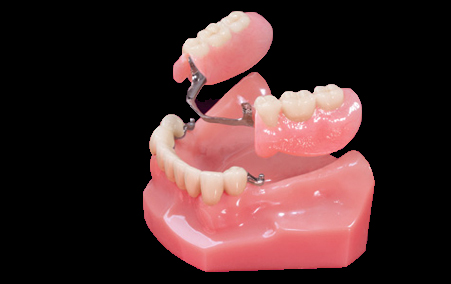 The branch of dentistry dealing with the cause, diagnosis, prevention, and treatment of diseases of the dental pulp, usually by removal of the nerve and other tissue of the pulp cavity and its replacement with suitable filling material.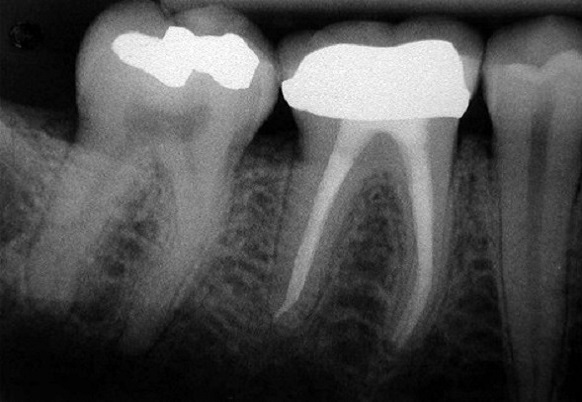 The prevention, diagnosis, and treatment of functional and structural diseases of the periodontal membrane and related tissues that surround and support the teeth.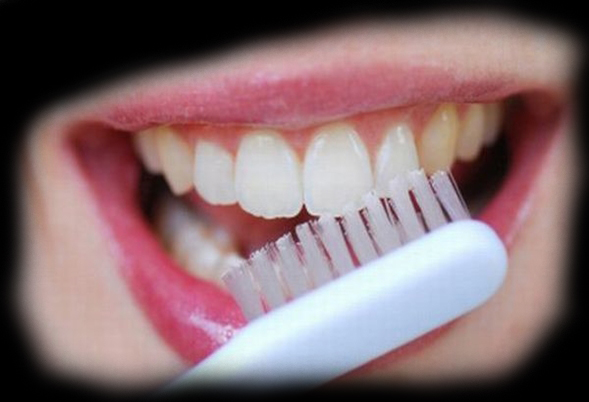 Invisalign aligners are the clear alternative to metal braces for adults, kids and teens. These clear aligners are the virtually invisible way to improve your smile.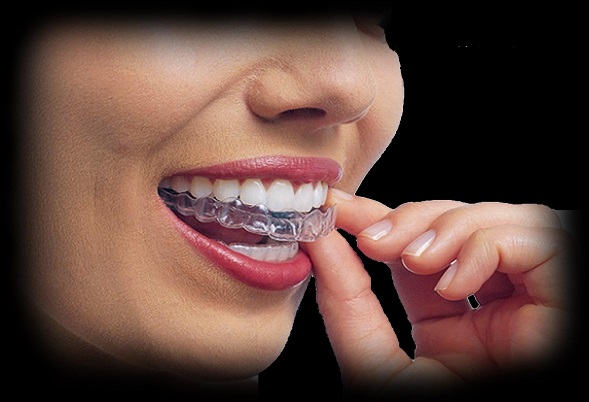 Our passion is to give people a brighter and healthier smile through innovation. The technology in dentistry provides many benefits to our patients and we believe it is our responsibility to invest, learn, and utilize this technology for our patients benefits. The list of technologies will provide insight into how our technology will benefit you.